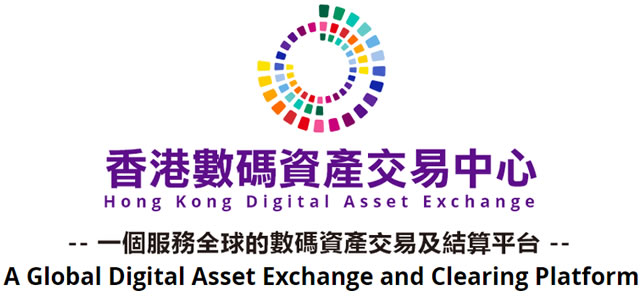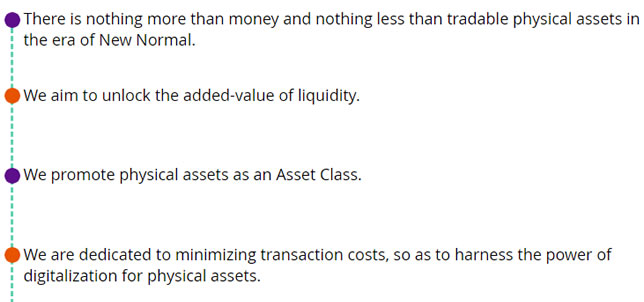 HKDAEx Limited(HKDAEx , Hong Kong Digital Asset Exchange)is a member of Hong Kong Financial Asset Exchange Group. HKDAEx was established in Hong Kong, providing exchange and clearing services to global digital assets such as artworks, tea and commodities by applying cutting-edge technologies and innovation into the electronic trading platform. HKDAEx connects physical assets with digital assets to improve the liquidity so as to raise the value of physical assets and to promote the real economy.
Hong Kong Financial Asset Exchange Group (HKFAEx) is comprised of Hong Kong Financial Asset Exchange and Clearing Ltd, HKFAEx Group Ltd, China International Assets and Equity of Artworks Exchange Limited, HKDAEx Limited and HKFA Clearing Ltd. The Group aims to build a fair, equitable and open platform for the cross-border trading and clearing of high-end consumer goods, cultural products, commodities, securities, and fund products, helping to connect China's financial assets with the globe by utilizing Hong Kong's advantage as a super connector.
HKFAEx Group Limited is regulated by the Hong Kong Securities and Futures Commission (SFC Registration No: AOG669) and is authorised to conduct dealing in securities related financial assets and asset management in Hong Kong, responsible for the Group's regulated activities.